Who inspires and encourages your kids?
There are some amazing teachers in our community who help students prepare for the Bay Area Science and Engineering Fair as well as school and board fairs. BASEF initiated the Champion Teacher Recognition Awards to recognize and honour teachers who go above and beyond expectations in their efforts to teach students how to do project-based science and to mentor them as they prepare their projects for BASEF. A panel of BASEF Organizing Committee members select the Champion Teacher Recognition Award winners from among those nominated online by their peers, parents and students. Each winner receives a plaque and a cash award to be used in their classroom.
2012 Inductees
Clive Shepherd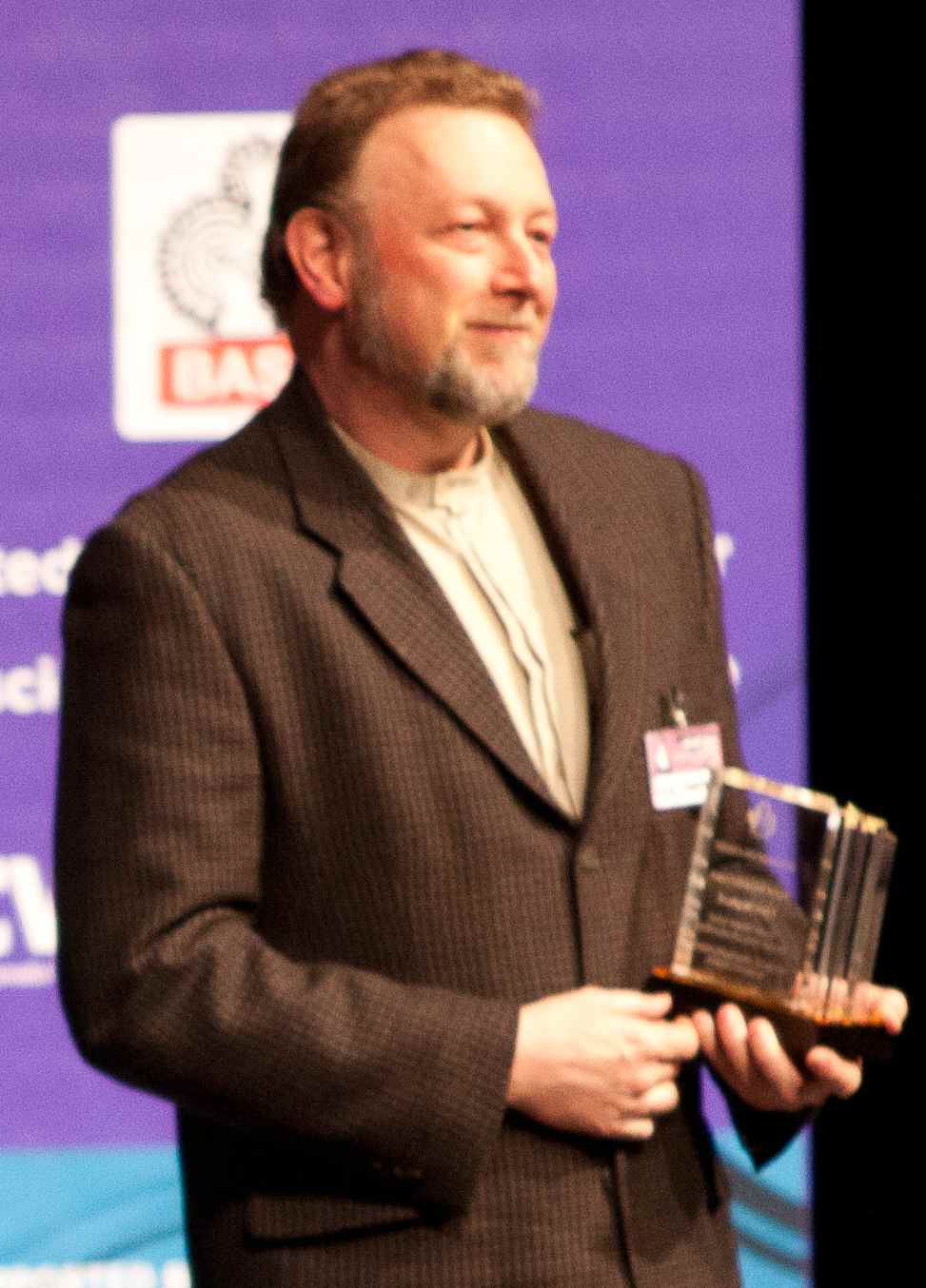 "was founder of Ancaster Meadow Intermediate Science Fair 2010 and mentor to two other staff regarding fair."

"his science class students have improved in science drastically this year – I saw so many Level 4's at our school fair."

"Mr. Shepherd's has been talking and raving about BASEF – the opportunity, the experience…"

"served as a volunteer judge BASEF 2006 to present."
Beth Heska
Oakville Christian School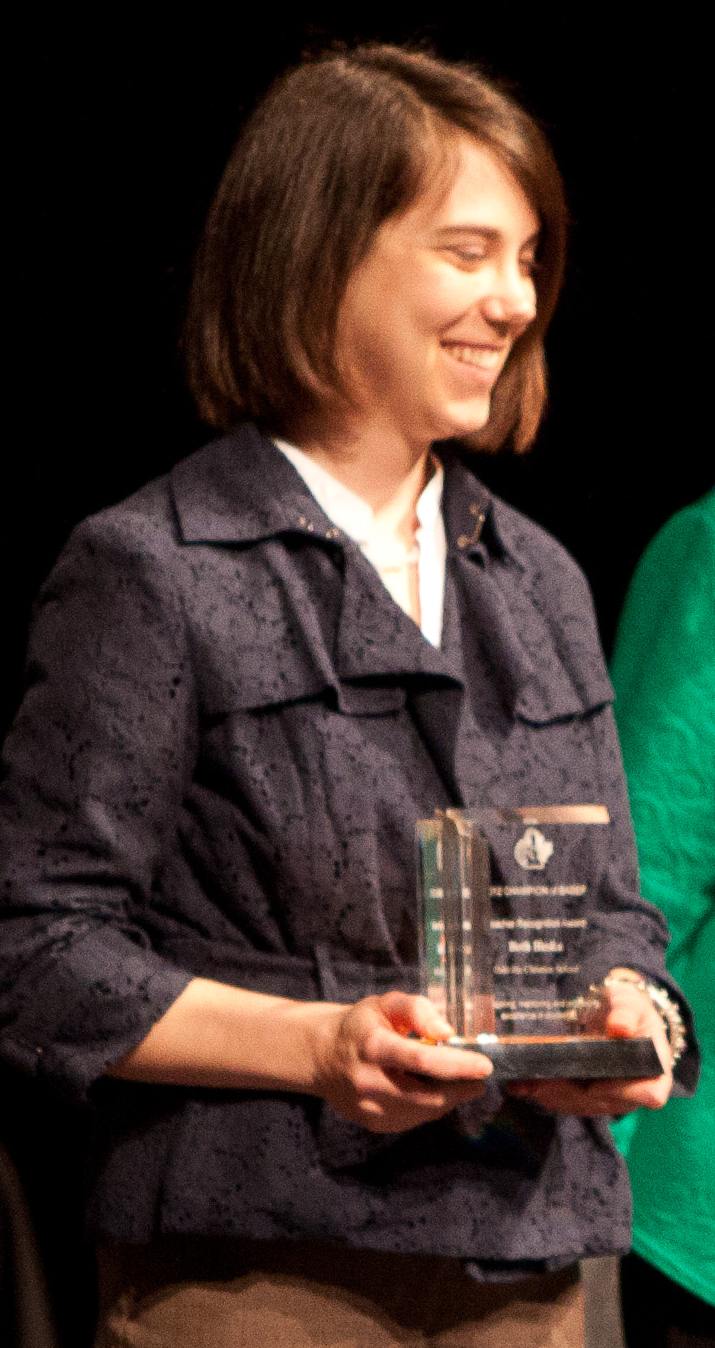 "works extremely hard each year to put on our school's fair and to prepare for BASEF."
"her dedication to each and every child."
"her constant hard work and passion for teaching science comes through in all that she does and her smile and genuine love for teaching show everyday."
"has helped the grade seven and eight classes to develop projects that will benefit the world around us."